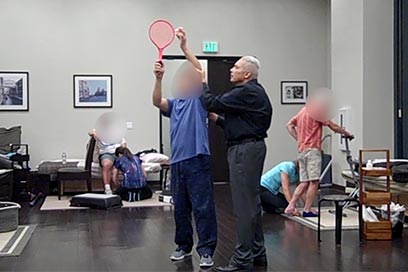 Self-Evident
Treatment is outcome-oriented. The results aren't merely confined to paper, but instead, visibly exist in our patients and have been documented in thousands of hours of video footage.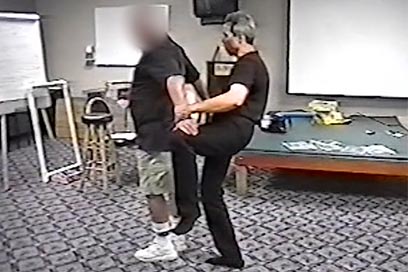 Unique
Through advanced concepts spanning the spectrum of rehab, we explore treatment options and dimensions previously unexamined by others. The Neuro-IFRAH® approach is the only one that has addressed challenges throughout the spectrum of care.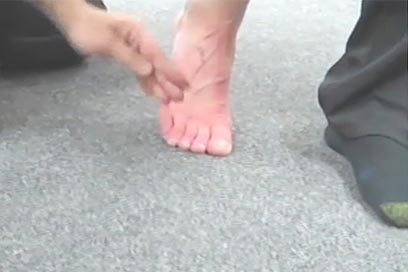 Individualized
Neuro-IFRAH® is an individualized approach that provides a positive option for patients. The aim of the therapy programs is to maximize patients' functional outcomes based on goals agreed upon by patient and therapist.