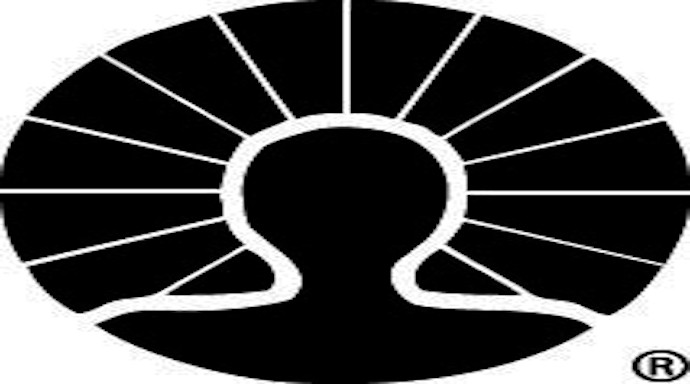 Neuro-IFRAH ORGANIZATION IS PROVIDING TRAINING FOR THERAPISTS TO PROVIDE NEURO-IFRAH INTERNATIONAL™And NEURO-IFRAH GLOBAL™ Services Nationally and Internationally.
This clinical based pathway trains therapist who work internationally and nationally . 
NEURO-IFRAH INTERNATIONAL™service is designed for services in Neuro-IFRAH nationally and internationally to operate within the healthcare frame work of two countries .
On the other hand NEURO-IFRAH GLOBAL™ services are designed for services in NEURO-IFRAH FOR NATIONAL AND INTERNATIONAL to operate and be effective in THREE OR
MORE HEALTHCARE FRAMEWORKS NATIONALLY AND INTERNATIONALLY.
(Sponsor reserves the right to cancel course for unforeseen reasons), cancellation policy: No refunds if applicants cancel less than 45 days prior to the course. Full refund of tuition paid if the course is cancelled by the sponsor for unforeseen reasons. Final decision on course status will be made 35-40 days prior to the start date of any course.