NEURO-IFRAH® Advanced Handling and Problem Solving
---
Neuro-IFRAH® Clinic and Education Institute , Foster City , California
Waleed Al-Oboudi MOT, OTR Originator of the Neuro-IFRAH® Approach
NEURO-IFRAH® Advanced Handling and Problem Solving
---
Neuro-IFRAH® Clinic and Education Institute , Foster City , California
Waleed Al-Oboudi MOT, OTR Originator of the Neuro-IFRAH® Approach
NEURO-IFRAH® Advanced Handling and Problem Solving
---
Waleed Al-Oboudi MOT, OTR Originator of the Neuro-IFRAH® Approach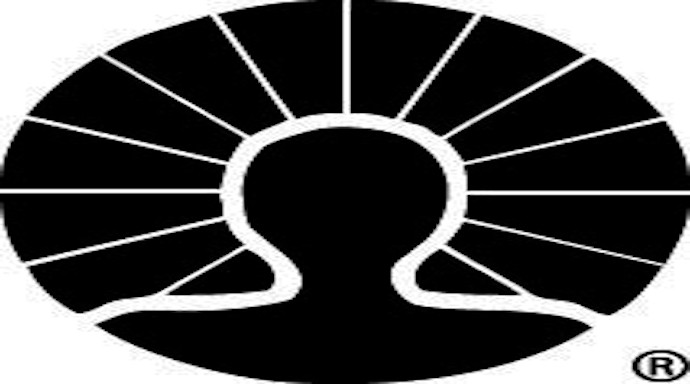 This five day course is specifically designed for occupational therapists who work with patients affected by stroke or brain injury. Licensed occupational therapy assistants, physical therapists and licensed physical therapy assistants require special permission for acceptance. Participants are also requried to  complete the Neuro-IFRAH® Certification course. If you wish to improve your treatment and management strategies integrating skills learned in your Neuro-IFRAH® Certification course and learn advance concepts and applications that help you overcome challenges in treatment and management this course is specifically designed for you. 
This course will include lecture, lab presentations by the instructor(s), participant practice on other participants, actual patient treatment by participants, problem solving/ clinical reasoning sessions, and patient demonstration by instructor(s). Lecture and lab sessions will be reinforced by audiovisuals demonstrating applications of concepts and treatment and management strategies learned. The format of this course will include specific challenges identified by course participants and step by step analysis and graded applications of concepts and treatment and management strategies to overcome the identified challenges. 
Course objectives: 
1. Identify variables affecting patient's function in various conditions of observation. 
2. Differentiate between normal and abnormal movement strategies and otherwise utilized to complete functions presented. 
3. Identify a minimum of five advanced clinical reasoning sequences presented in the course. 
4. Apply basic to advancedtreatment strategies learned previously and in the course on other participants and patients. 
5. Demonstrate effective application of concepts and treatment and management strategies learned in this course on patients during patient treatment practicum. 
This course is individualized to each class and participant needs. 
Overall course content will include:
Course Content: 
1. Group identificationofclinical challenges, and otherwise encountered by participants in the treatment and management of their patients. 
2. Brief review of strategies learnedin previous course 
3. Presentation of advanced clinical reasoning sequences 
4. Analysis of various functional activities  
5. Presentation of advanced treatment and management strategies
6. Lecture and presentation o finstructor(s) about qualities of movement
7. Presentation of restoration of various functions in the context of the characteristics
8. Patient treatment by the participants 
9. Patient demonstration
10.Video presentation 
(Sponsor reserves the right to cancel course for unforeseen reasons), cancellation policy: No refunds if applicants cancel less than 45 days prior to the course. Full refund of tuition paid if the course is cancelled by the sponsor for unforeseen reasons. Final decision on course status will be made 35-40 days prior to the start date of any course.