NEURO-IFRAH® Preparation to Facilitation of the Foot for Walking and Transitioning Out of Orthotics POSTPONED To Clincal Tract 2024
---
Neuro-IFRAH® Clinic and Education Institute , Foster City , California
Waleed Al-Oboudi MOT, OTR Originator of the Neuro-IFRAH® Approach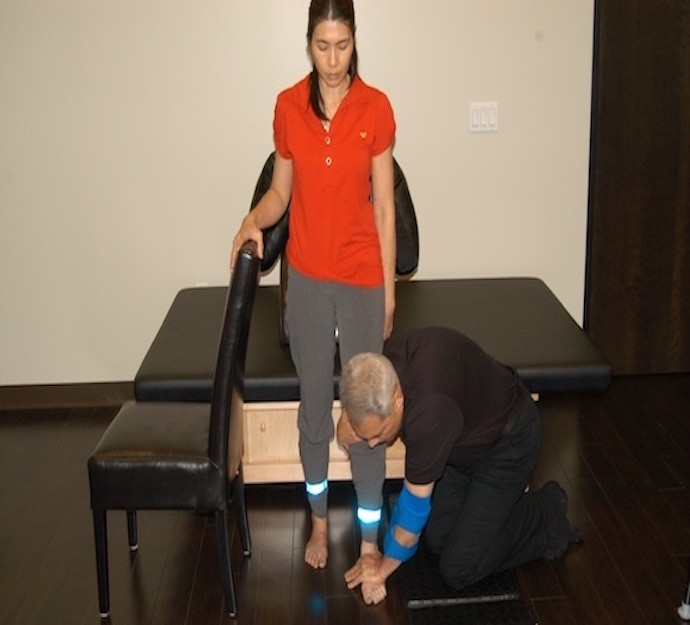 This five day Neuro-IFRAH® Organization approved advanced course is specifically designed for occupational therapists who work with patients affected by stroke or brain injury. Licensed occupational therapy assistants, physical therapists and licensed physical therapy assistants require special permission for acceptance. Also this course is for participants who have successfully completed the Neuro-IFRAH® Certification Course. This course places an emphasis on facilitating appropriate responses throughout that allows the patient the opportunity to transition out of the Perfect Response Orthosis (PRO) during Function in Upright Postures and Activities of Daily Living.  Participants will be provided actual patient treatment opportunities in 4 out of 5 days of the course.  The format of the course will include lecture, lab, practice on other participants, video presentation of actual patient treatment and actual patient treatment by the participants.
1. Identify impairments that require patients to wear the PRO.
2. Demonstrate the preparation of the patient for transitioning out of the PRO by increasing mobility and control that target the missing components of movements/ impairments.
3. Demonstrate facilitation of patient's natural responses and more normal components of movement throughout the affected LE and other body parts as needed during Function in Upright Postures and Activities of Daily Living.
4. Integrate information learned in the course with other Neuro-IFRAH information learned in previous courses.
(Sponsor reserves the right to cancel course for unforeseen reasons), cancellation policy: No refunds if applicants cancel less than 45 days prior to the course. Full refund of tuition paid if the course is cancelled by the sponsor for unforeseen reasons. Final decision on course status will be made 35-40 days prior to the start date of any course.