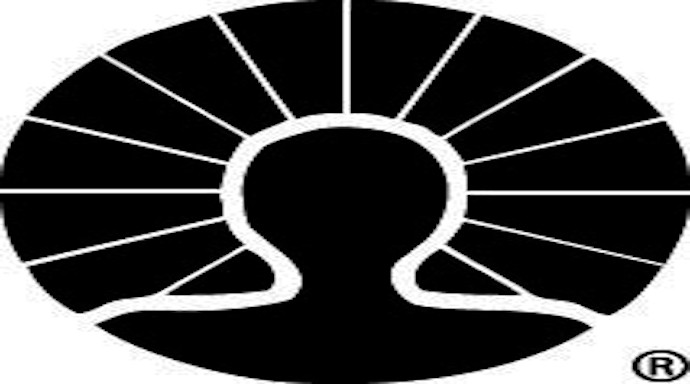 Course description: This course is specifically designed for therapists who have completed the Neuro-IFRAH Certification course and are interested in advanced training and setting up a Neuro-IFRAH based private practice. Topics covered will range from basic to advance steps required in establishing a successful Neuro-IFRAH based private practice. Course consists of lecture and problem solving group projects with emphasis on developing steps for individual goals and plans.
1. Identify three initial steps essential to establishing a private practice.
2. Identify 10 steps for an effective action Plan.
3. Develop a plan for a Neuro-IFRAH based private practice.
(Sponsor reserves the right to cancel course for unforeseen reasons), cancellation policy: No refunds if applicants cancel less than 45 days prior to the course. Full refund of tuition paid if the course is cancelled by the sponsor for unforeseen reasons. Final decision on course status will be made 35-40 days prior to the start date of any course.