COMING SOON IN THREE MONTHS:NEURO-IFRAH CLINICS by Waleed and NEURO-IFRAH SPECIALTY CLINICS by Waleed
---
Published on: November 04, 2020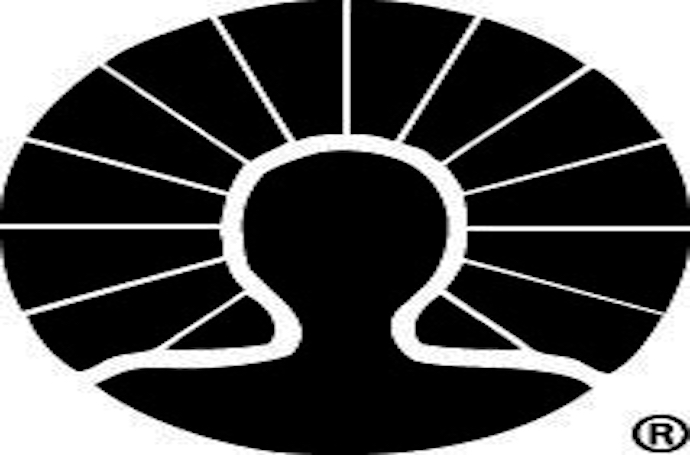 To our dear patients , therapists and rehabilitation professionals,
We are very excited to announce that Neuro-IFRAH would be properly represented in a group of clinics throughout the United States under
NEURO-IFRAH CLINICS by Waleed and NEURO-IFRAH SPECIALTY CLINICS by Waleed
This will be licensed under
NEURO-IFRAH FRANCHISE SYSTEMS,INC
THESE CLINICS WILL WORK CLOSELY WITH THE AUTHORS NEURO-IFRAH CLINICS , NEURO-IFRAH CENTER and THE NEURO-IFRAH ORGANIZATION IN LINE WITH THE HIGHEST STANDARDS OF EXCELLENCE.
Waleed Al-Oboudi the originator of the approach will continue to be personally involved with all the clinics to closely guide the clinics to best serve patients and their families.
In addition, Waleed Al-Oboudi has established a new clinical training path and options for advancing and building a NEURO-IFRAH LICENSED PRIVATE PRACTICE .In the past ,this path was only available for therapists personally mentored by Waleed.
We are very excited regarding this development that has been in planning for many years.