NEW SERVICES NEURO-IFRAH INTERNATIONAL™And NEURO-IFRAH GLOBAL™
---
Published on: November 04, 2020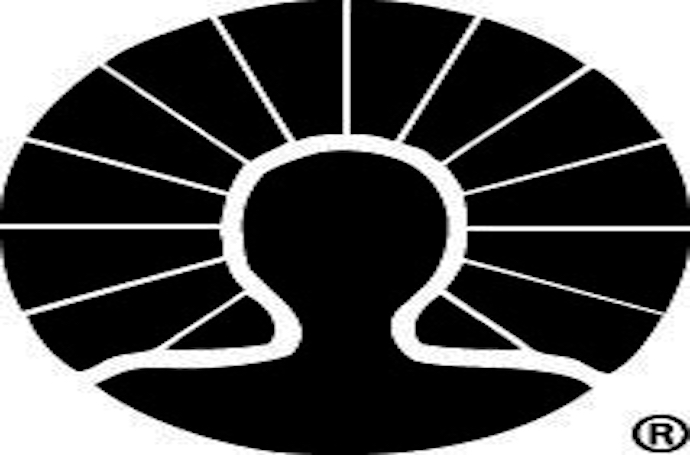 This clinical based pathway trains therapist who work internationally and nationally .
NEURO-IFRAH INTERNATIONAL™ service is designed for services in Neuro-IFRAH nationally and internationally to operate within the healthcare frame work of two countries .
On the other hand NEURO-IFRAH GLOBAL™ services are designed for services in NEURO-IFRAH FOR NATIONAL AND INTERNATIONAL to operate and be effective in THREE OR
MORE HEALTHCARE FRAMEWORKS NATIONALLY AND INTERNATIONALLY.